The – official – 100 best watch brands (kinda)
Here's Ranker.com's list of the 100 best watches – according to the 'people'.  What do they say about the wisdom of crowds?
The rankings are based on a popularity (awareness) vote, so the list is a bit erm… erratic.  Take for example Fossil watches at number 24?!?!  Fossil is keeping good company with Bvlgari at #27, Chopard at #32 and Hublot managing to just inch ahead at #20. Hmm.
(By the way, this list evolves with time, so the ranks might bounce around a little.)
Bonus:  Want to try Chronohaus?  Enter our prize draw to win a two-month Schmick membership.  Simply sign up to our awfully good mailing list.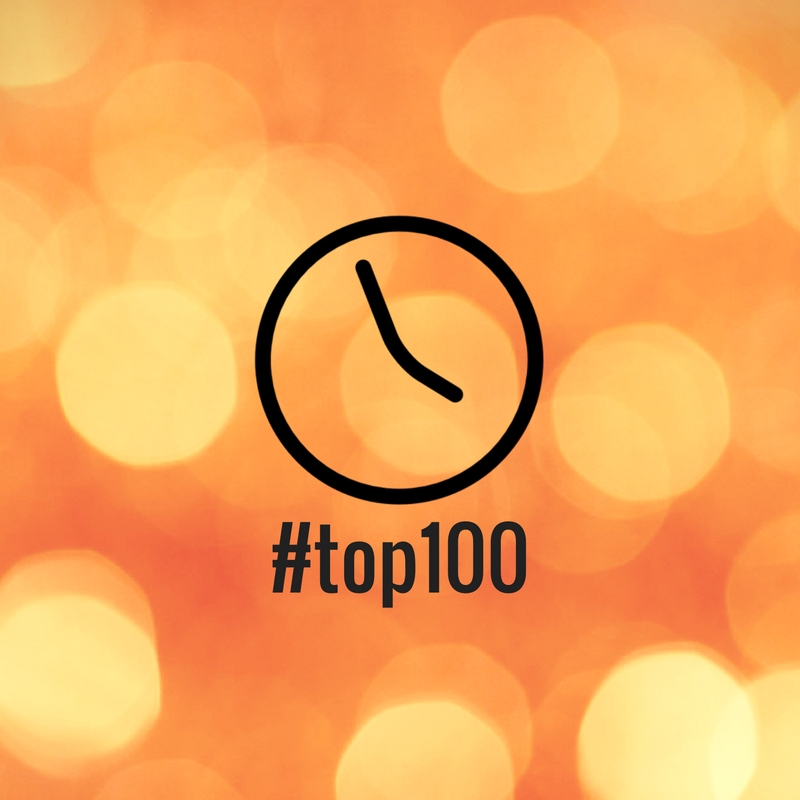 Be at your best
Who said it's lonely at the top?
While i wouldn't want you to devote too much time to this list, it's worth reflecting on the vast range of watches out there. Not only the number of brands, but the huge number of models within any one brand, and the massive diversity of styles, and technicalities. It's a big world out there!
All these brands are furiously developing their new technologies and next-gen models.  All vying to become the best, and wipe the floor with their competition.  And the consumer wins – except maybe for the paradox-of-choice that they're confounded by when trying to buy a watch.
The best deal going
Wait!  Before you go out and buy a a load of watches, don't do it.  Consider the cost of buying a luxury watch, or indeed a collection of watches.
With a Chronohaus membership, you can have access to the world's top watches (though maybe not a Fossil watch). Wear up to 12 fantastic watches a year.  Exciting stuff.
Thoughts?
So what do we think of the top 100, people?  Leave a comment.  Let us know what watches you'd like to see be a part of the Chronohaus collection. (but don't shoot the messenger).
Unfortunately this polling widget is no longer supported.
Please remove it from your website.